Our Team
Who We Are
We are a fun and energetic group of professionals who take the "ack" out of accounting. Numbers don't have to be scary. We make the complicated easy to understand.
Our Team of Professionals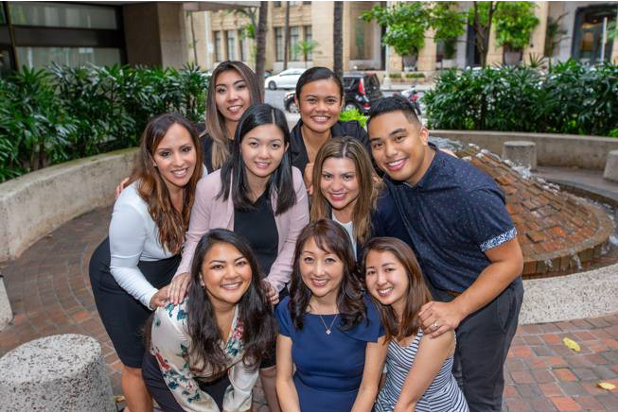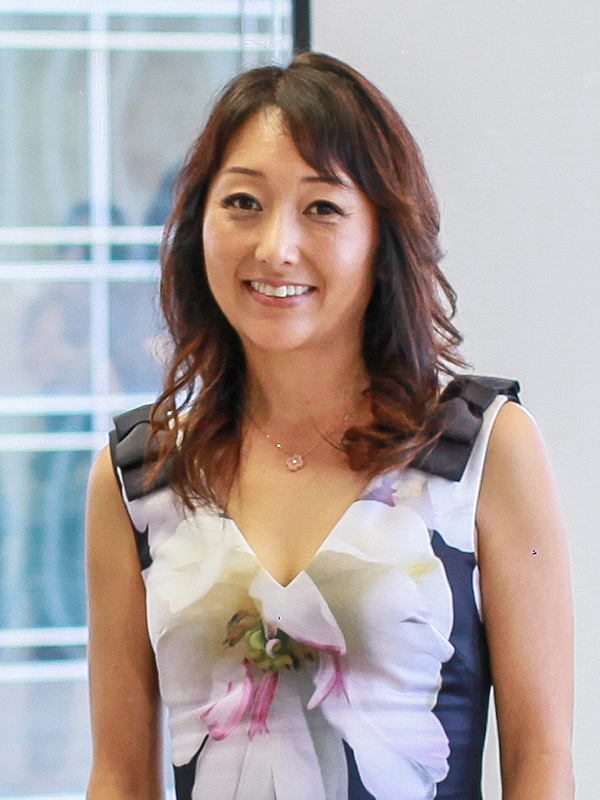 stacey katakura, cpa
President & Founder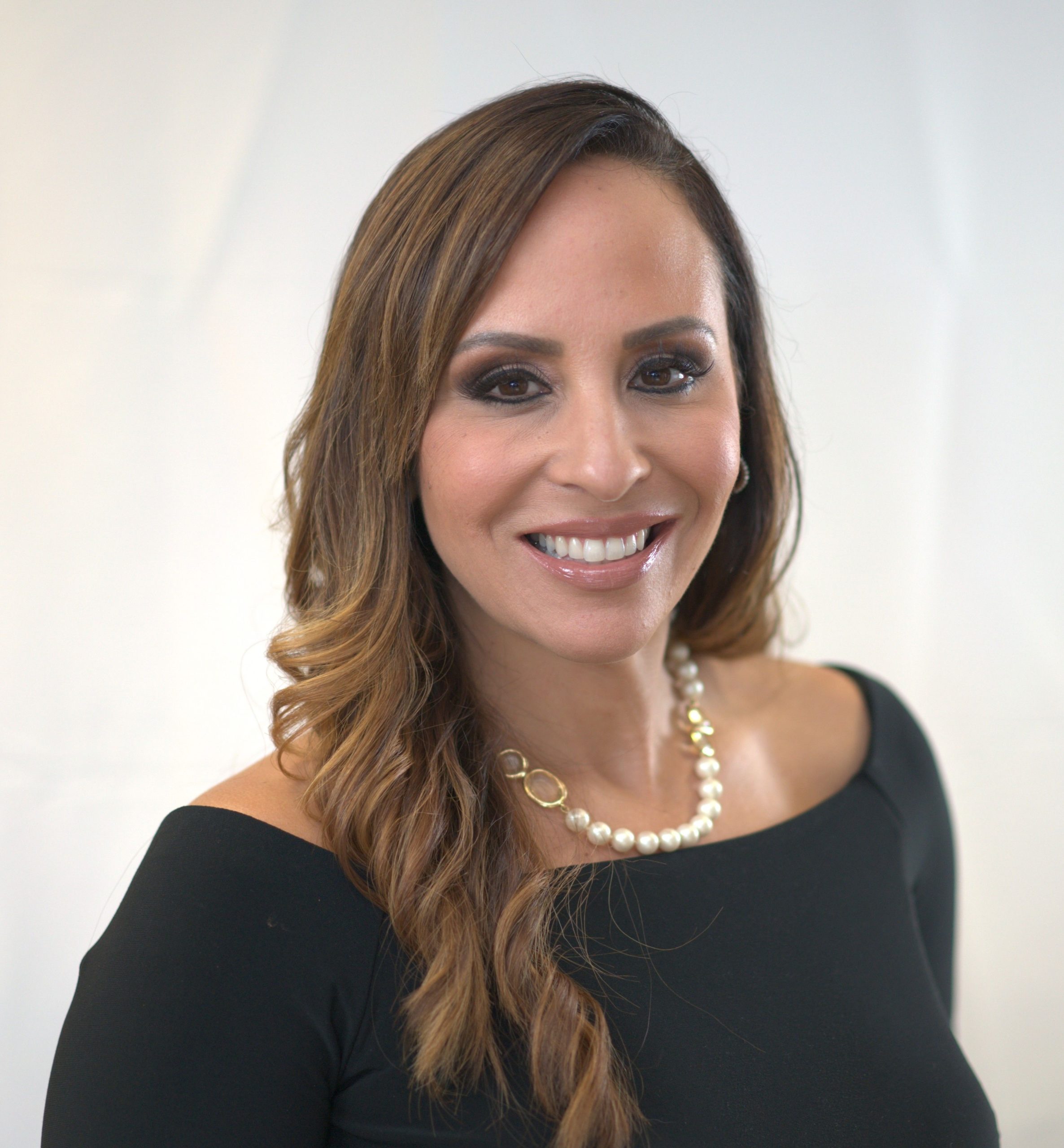 Dayna Ajala
Chief Operating Officer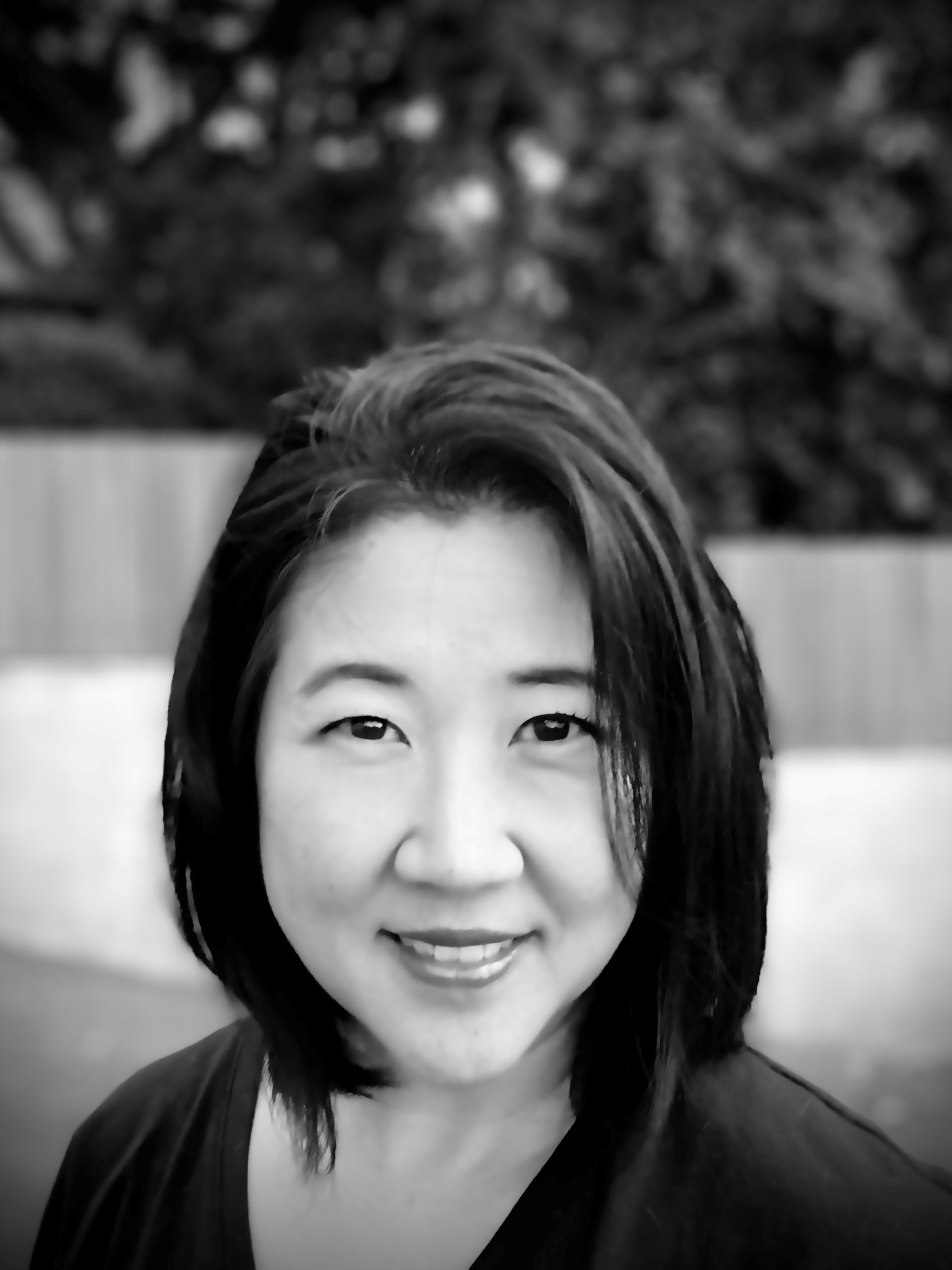 Melanie Shishido
Controller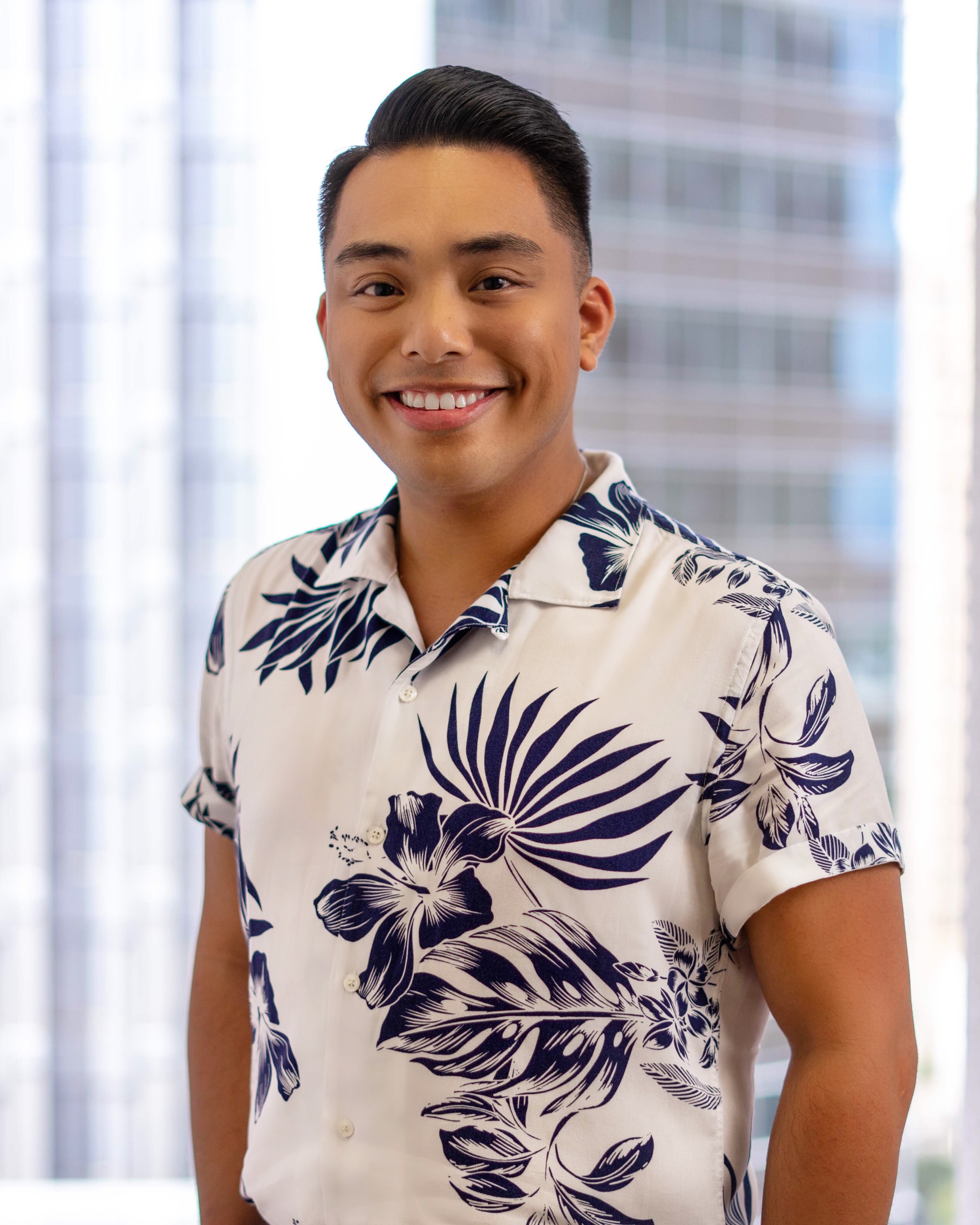 Ricky Peralta
Accounting Manager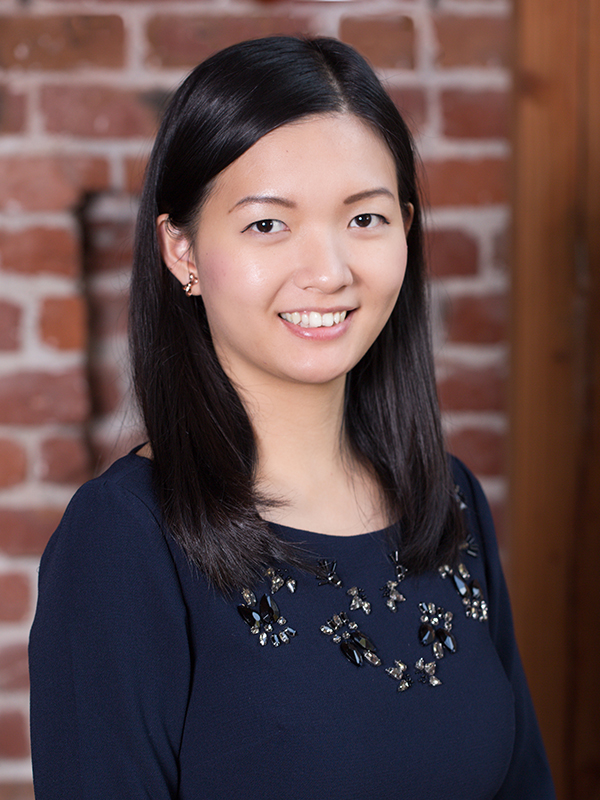 Ellie Zhao
Senior Associate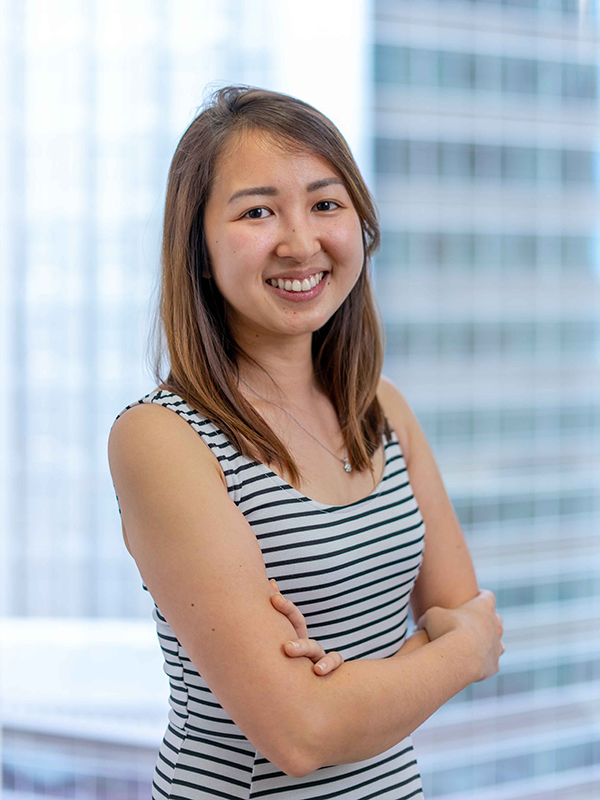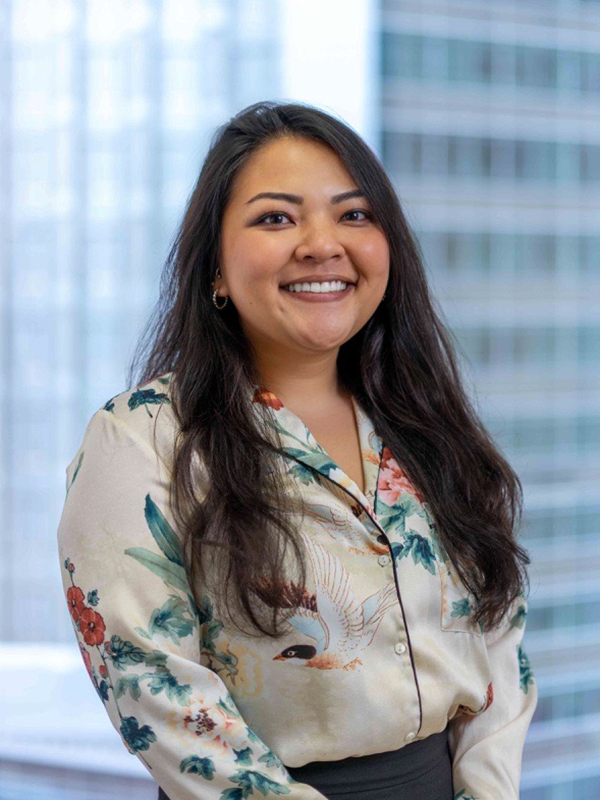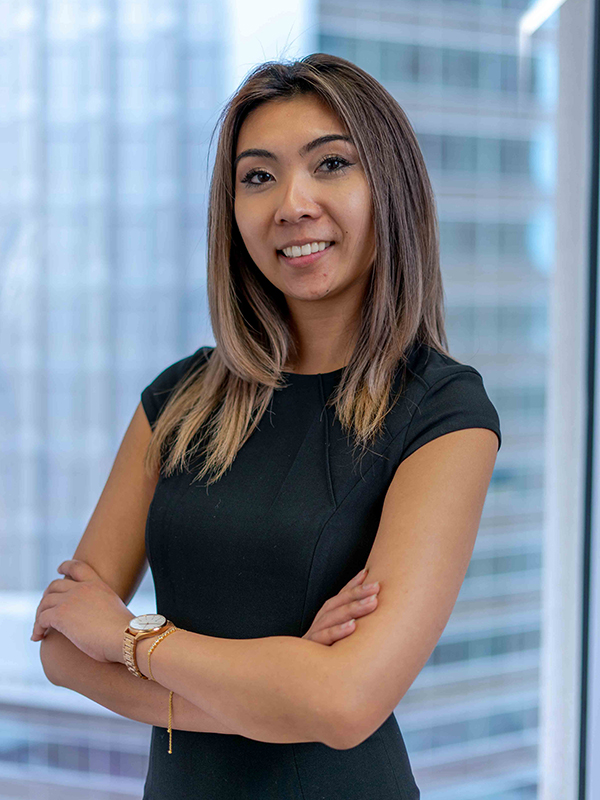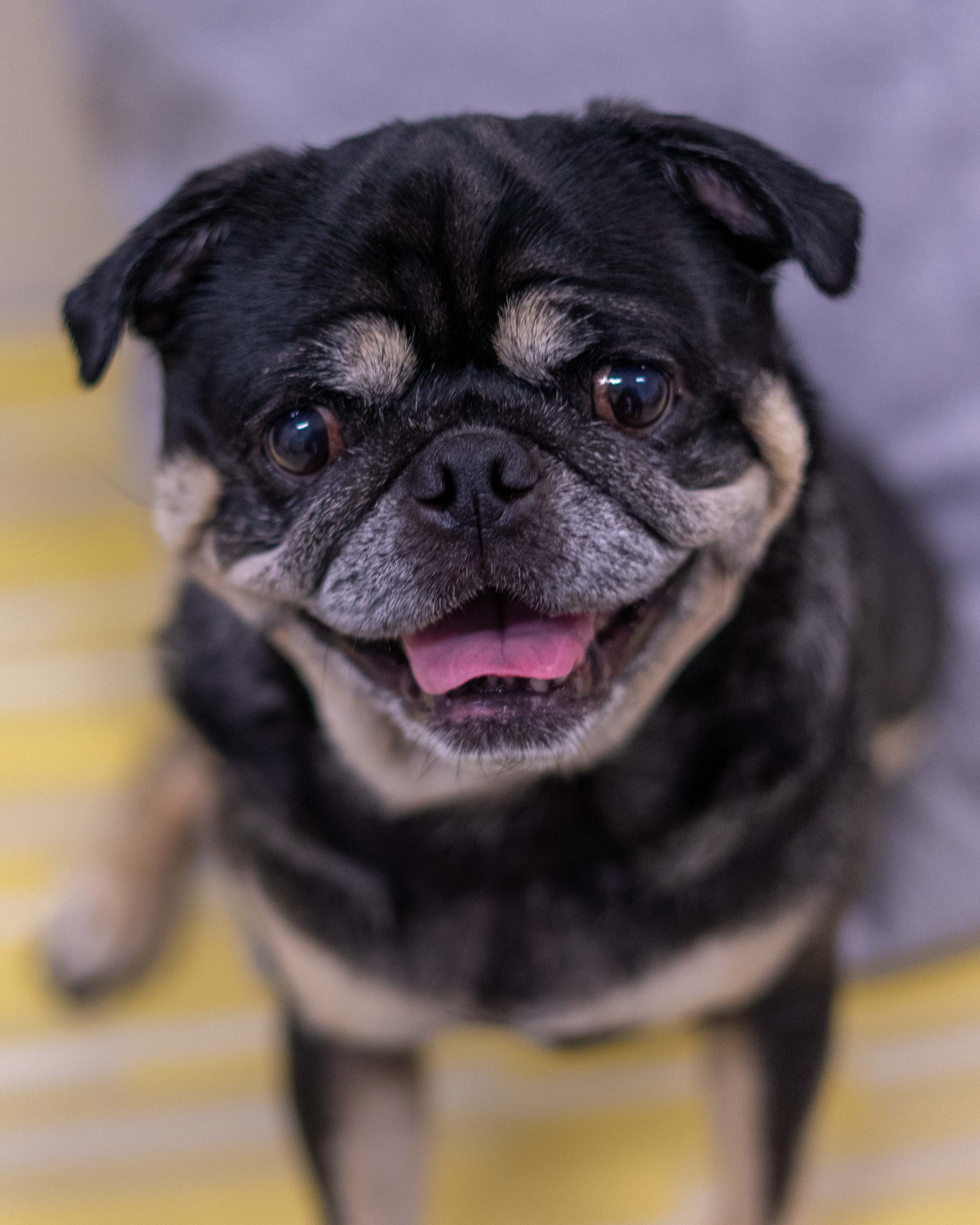 Bogey Katakura
Furnancial Advisor
Not Your Typical Accounting Firm
This error message is only visible to WordPress admins
Error: No posts found.
At Accumulus, you'll be challenged, recognized for achievements and successes, and develop your talents while sustaining work-life balance. To learn more, contact us at info@accumulus.co
Accounting Intern
We are looking for a driven Accounting Intern with a basic understanding of GAAP and financial principles and terms who is ready for an immersive, real-world experience. Under the supervision of our staff, the Accounting Intern can expect to participate in the preparation of journal entries and financial reports, analyze actual financial data, learn more about bookkeeping software, and assist with other accounting activities. You should be a motivated team player who can maintain efficiency and accuracy when multitasking.
Accountant
The Accountant reports to the Senior Accountant and assists in supporting clients' daily accounting and reporting needs. An Accountant's primary responsibilities include providing outstanding service to our clients and working collaboratively with the team to complete technical accounting functions as well as preparing monthly financial statements. 
Senior Accountant
The Senior Accountant reports to the Accounting Manager or Assistant Controller and serves as a primary liaison with clients by proactively managing client deliverables and expectations. A Senior Accountant is expected to supervise Accountants and work closely with the management team to find opportunities where technology can help streamline month-end tasks and add value to our clients' experience.
Controller
The Controller is responsible for managing the client accounting service operations of the firm. This includes the review of periodic financial reports, preparation of budget, KPI and other management reports, and a comprehensive set of procedures and controls designed to mitigate risk, enhance the accuracy of the client's reported financial results, and ensure that reported results comply with generally accepted accounting principles. The Controller will collaborate with the accounting and management team to foster a positive working environment with a focus on team development.
Accounting Manager
The Accounting Manager will work closely with the Assistant Controller and Controller in leading the client onboarding process and supervising the teams' workload. Responsibilities include managing Accountants and Senior Accountants, building and maintaining client relationships, assisting with the integration of cloud software applications and focusing on team development.
Accumulus
841 Bishop Street, Suite 1618
Honolulu, HI 96813
(808) 369-3121
info@accumulus.co