Our Team
Who We Are
We are a fun and energetic group of professionals who take the "ack" out of accounting. Numbers don't have to be scary. We make the complicated easy to understand.
Our Team of Professionals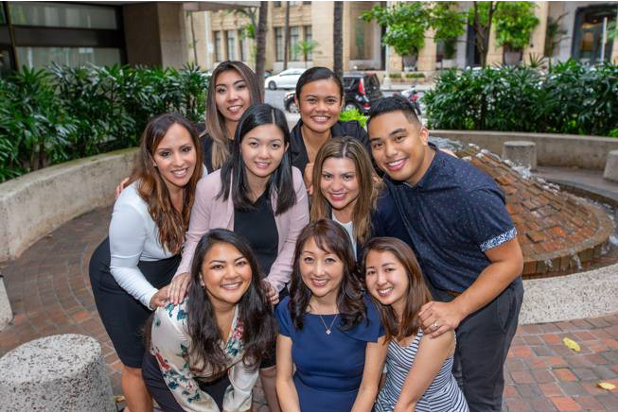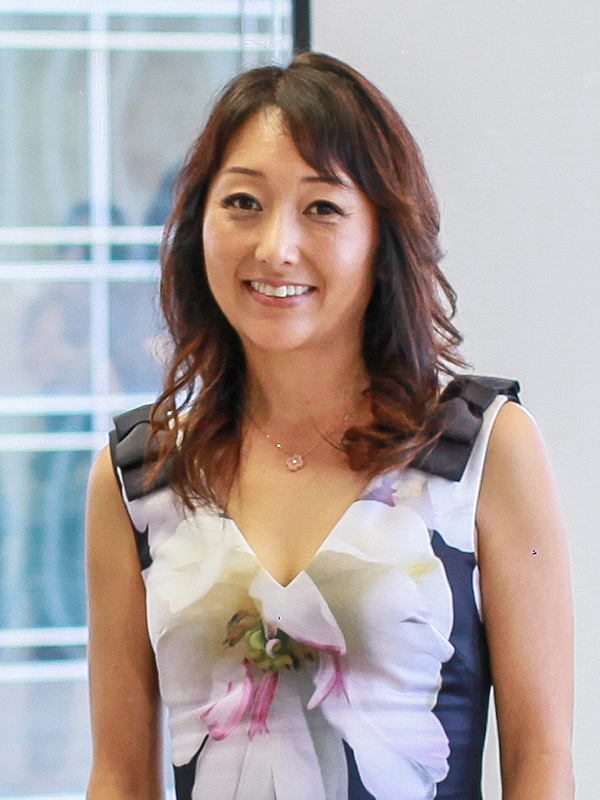 stacey katakura, cpa
President & Founder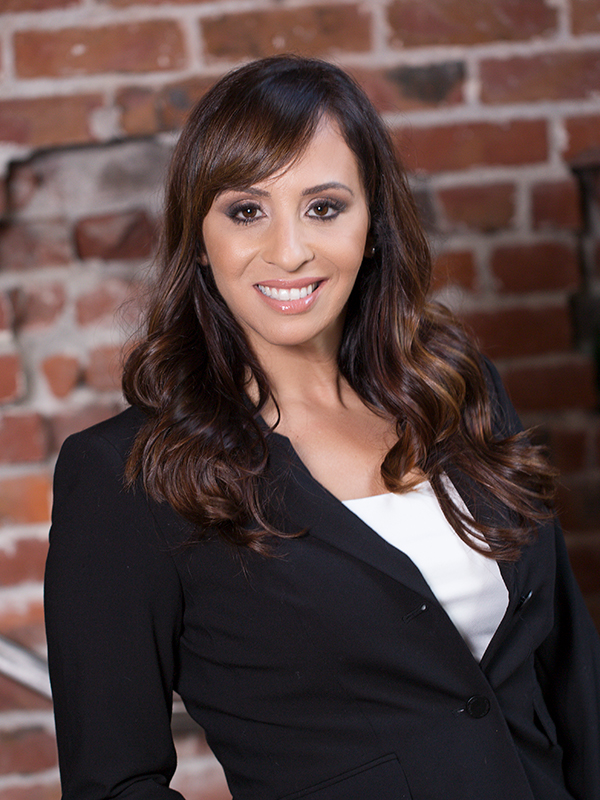 Dayna Ajala
Chief Operating Officer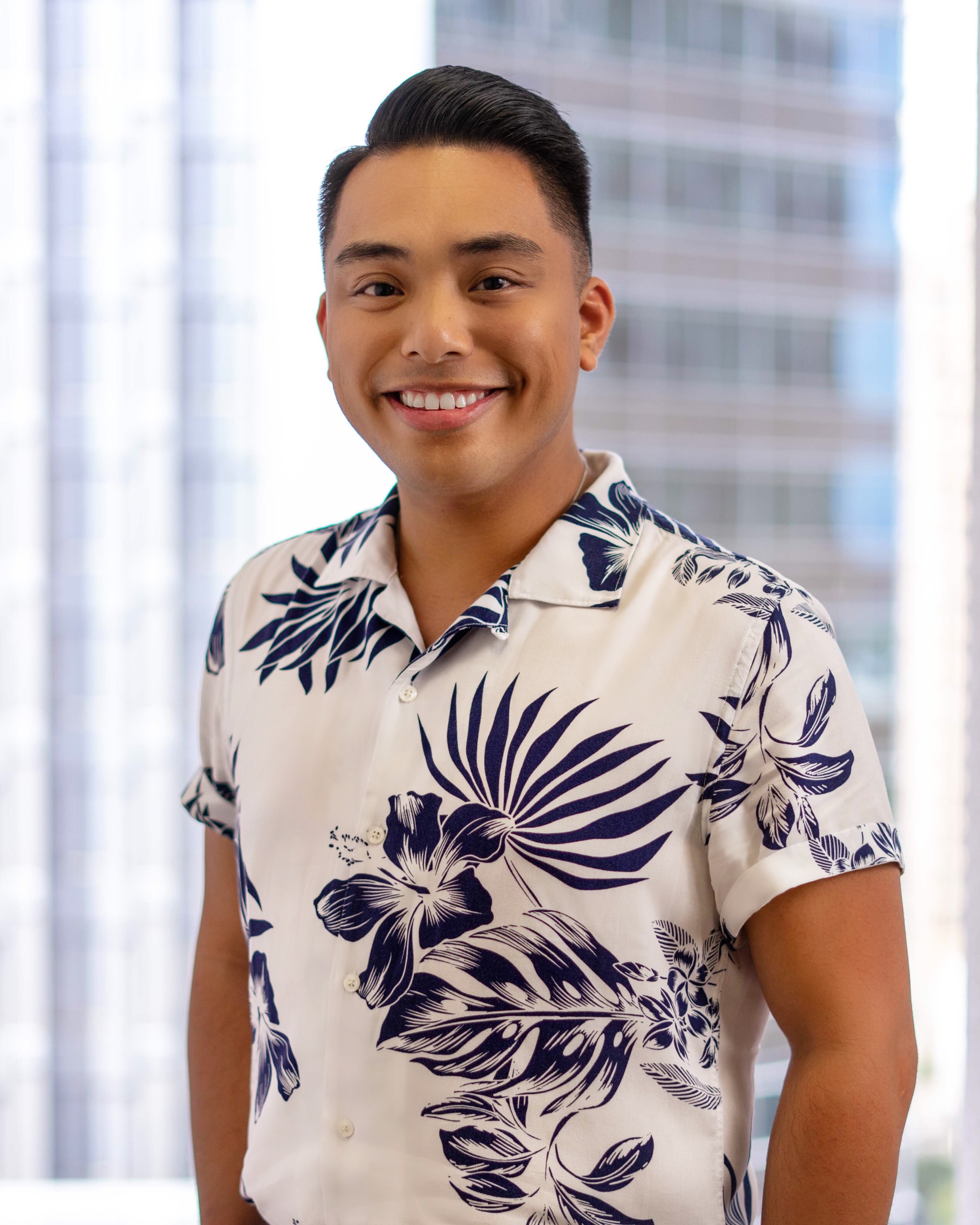 Ricky Peralta
Accounting Manager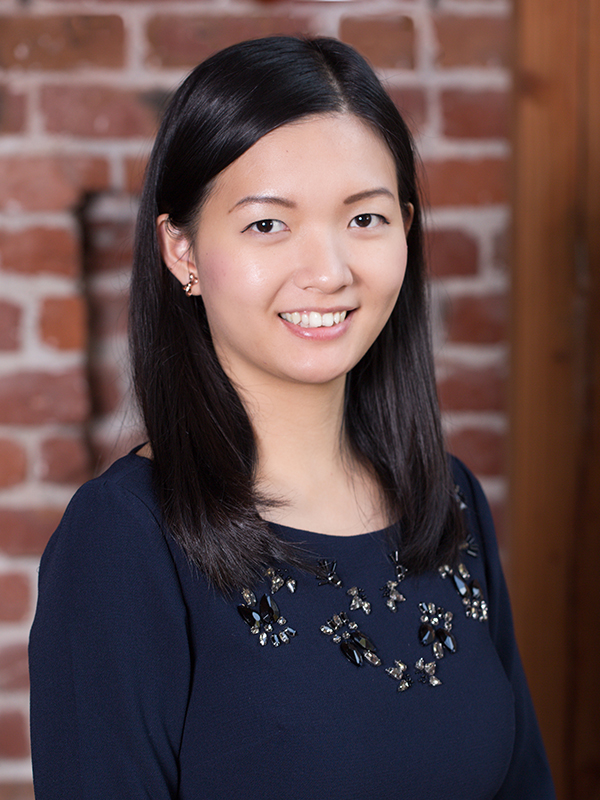 Ellie Zhao
Senior Associate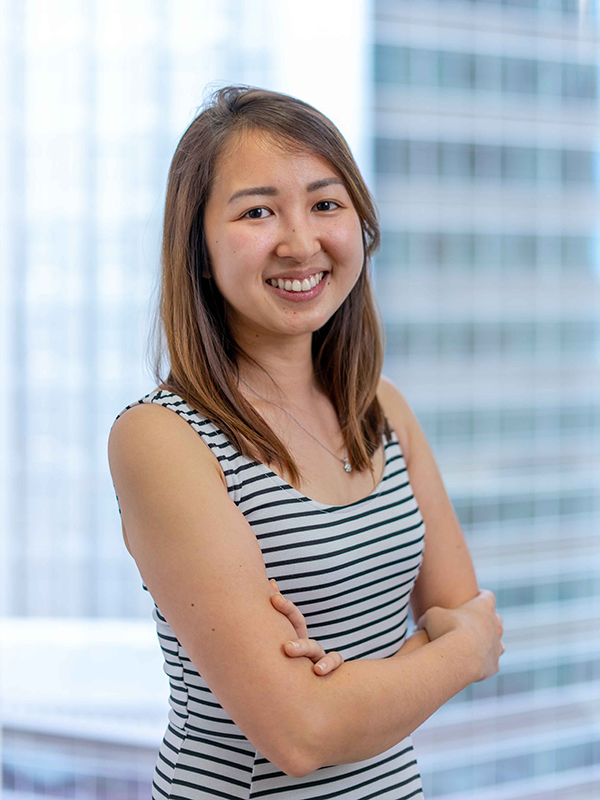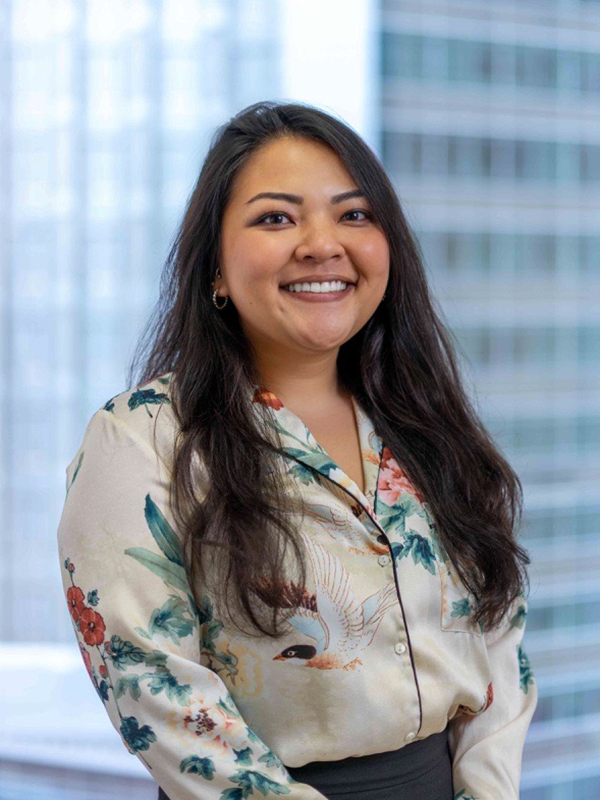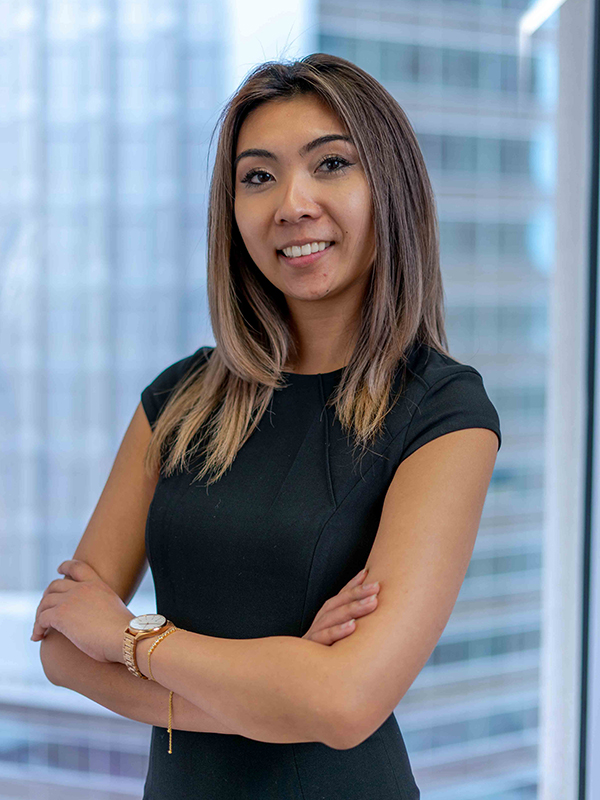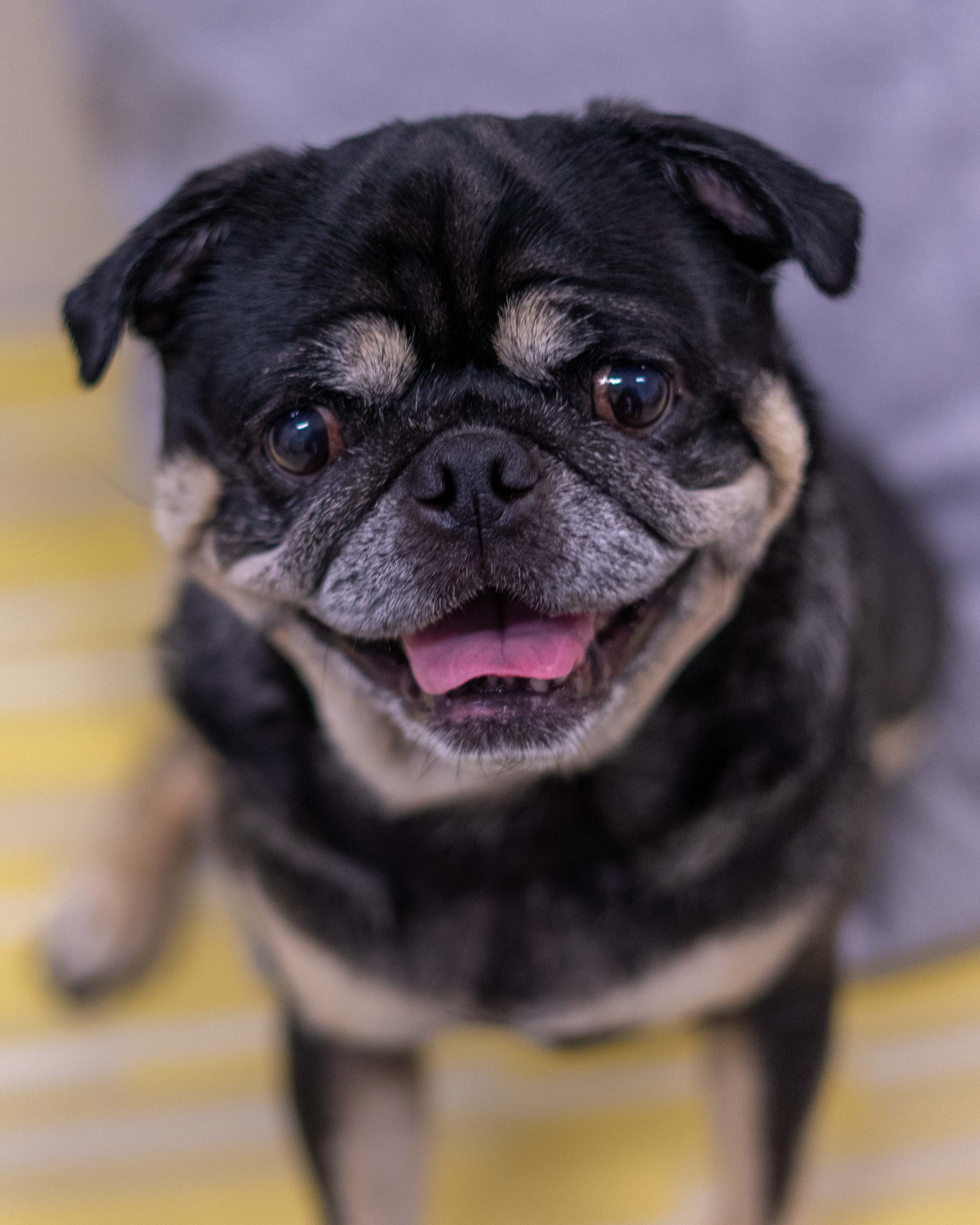 Bogey Katakura
Furnancial Advisor
Not Your Typical Accounting Firm
This error message is only visible to WordPress admins
Error: The account for accumulusadvisors needs to be reconnected.
Due to recent Instagram platform changes this Instagram account needs to be reconnected in order to continue updating. Reconnect on plugin Settings page
Error: No posts found.
Make sure this account has posts available on instagram.com.
Error: admin-ajax.php test was not successful. Some features may not be available.
Please visit this page to troubleshoot.
Accumulus
841 Bishop Street, Suite 1618
Honolulu, HI 96813
(808) 369-3121
info@accumulus.co