Founder, Stacey Katakura, CPA saw first-hand the many challenges that small and mid-sized Hawaii companies faced in managing accounting data to inform timely decision-making. She envisioned an accounting firm that would be truly forward-thinking by adopting the latest in cloud technology to bring efficiencies and automation to the accounting process. These efficiencies would allow her team to better serve their clients with less time spent on bookkeeping processes and more time spent on being true business advisors.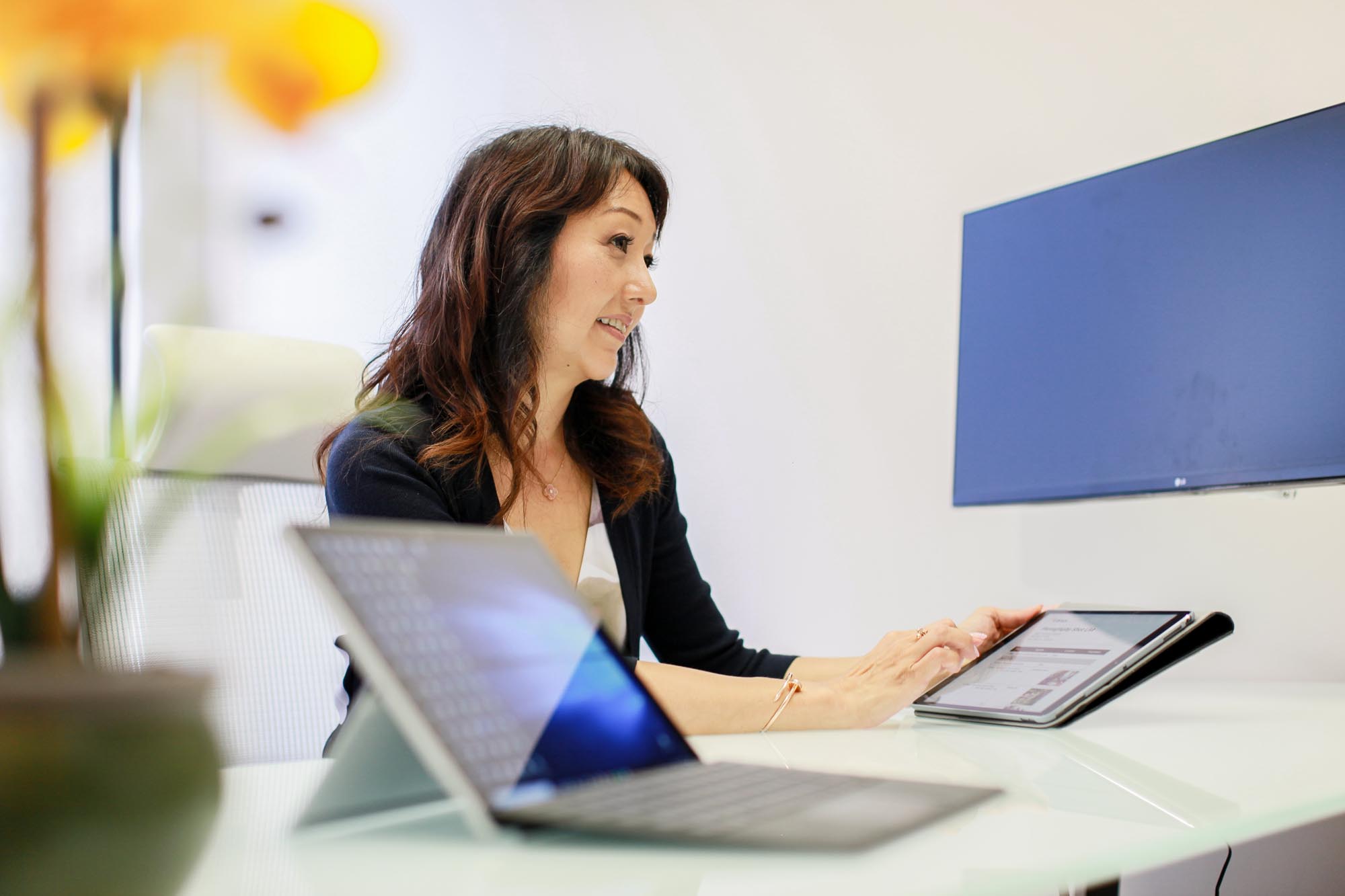 What is Outsourced Accounting?
Outsourced accounting provides a full accounting department of professionals that can handle day-to-day transaction coding, financial reporting, cash management, budgeting, forecasting and much more, typically at a lower cost than hiring and managing an in-house accounting function. 
We consult with our clients on a regular basis to take ownership of their goals and results.
We generate customized reports and financial dashboards to provide real-time metrics and updates.
We leverage the latest technology to support your operational and business objectives.
Hear what our clients have to say
"Stacey and her team are trusted advisors to me and my company, as well as hands-on partners on a daily basis. They have brought us new technology and efficiencies that have transformed our business."
Kitty Yannone, CEO, CommPac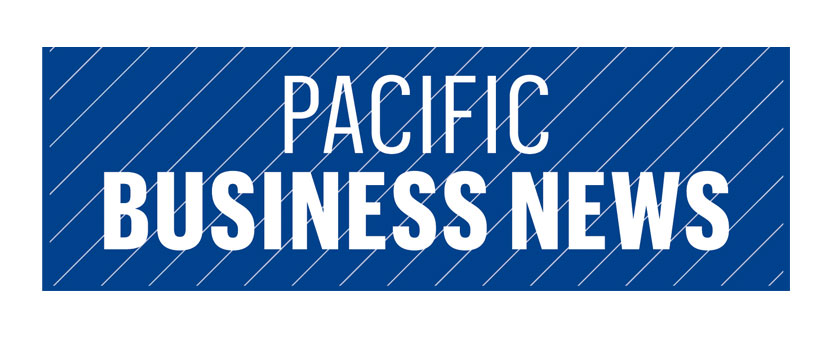 Accumulus was recently recognized as the #1 Hawaii's Best Workplaces 2018 for small companies
by Pacific Business News!
At Accumulus, you'll be challenged, recognized for achievements and successes, and develop your talents while sustaining work-life balance.
Accumulus
841 Bishop Street, Suite 1618
Honolulu, HI 96813
(808) 369-3121
info@accumulus.co